The Capital City
As I walked across the majestic and incomparable Tower Bridge last night at 10 o'clock at night I was reminded of a comment - from a fellow exhibitor at the ACE (Association of Cultural Enterprises) convention where we were both exhibiting at the trade show - that "Birmingham should be the capital city". I laughed out loud – then realised that he did seem in fact to be serious!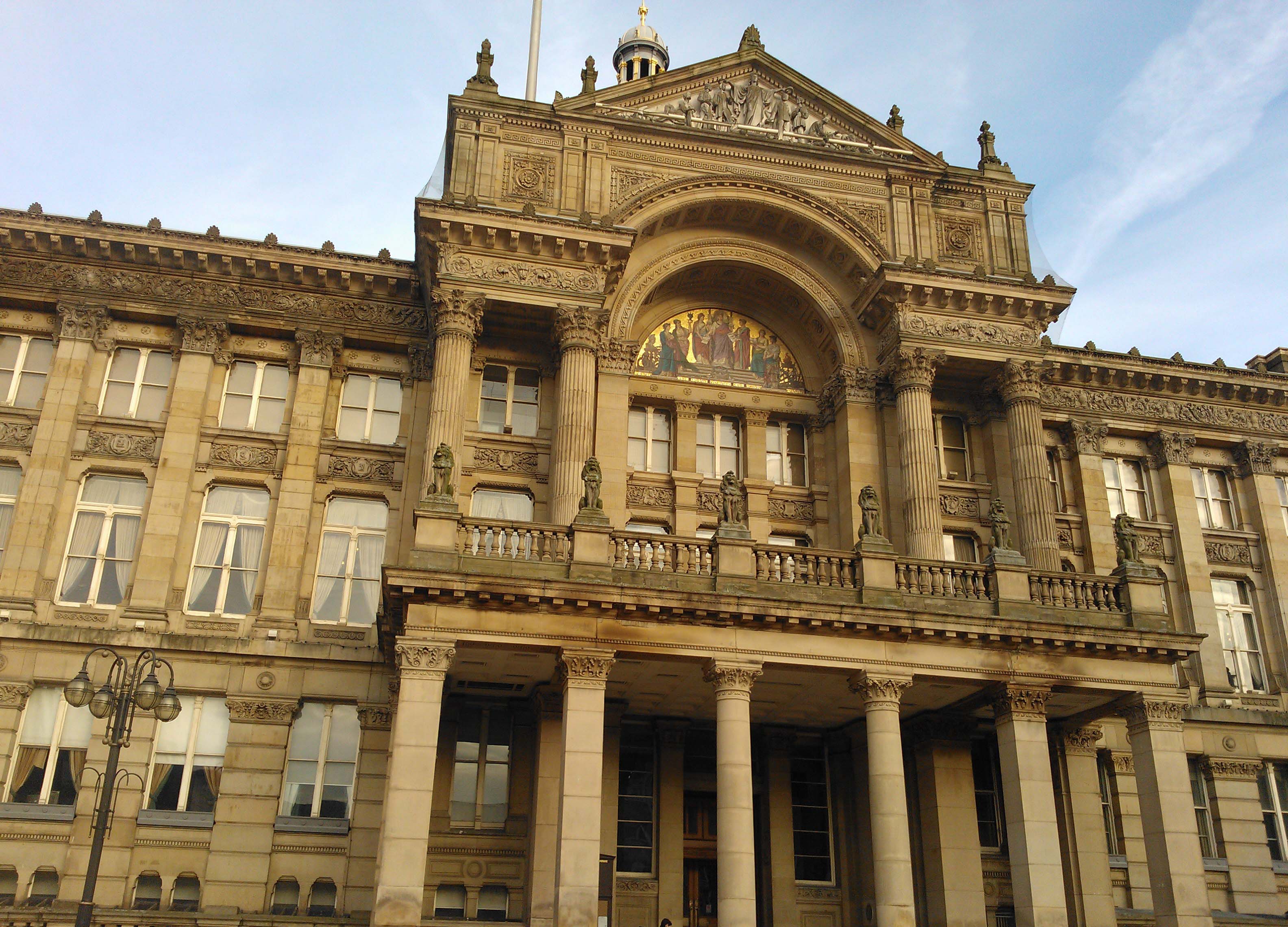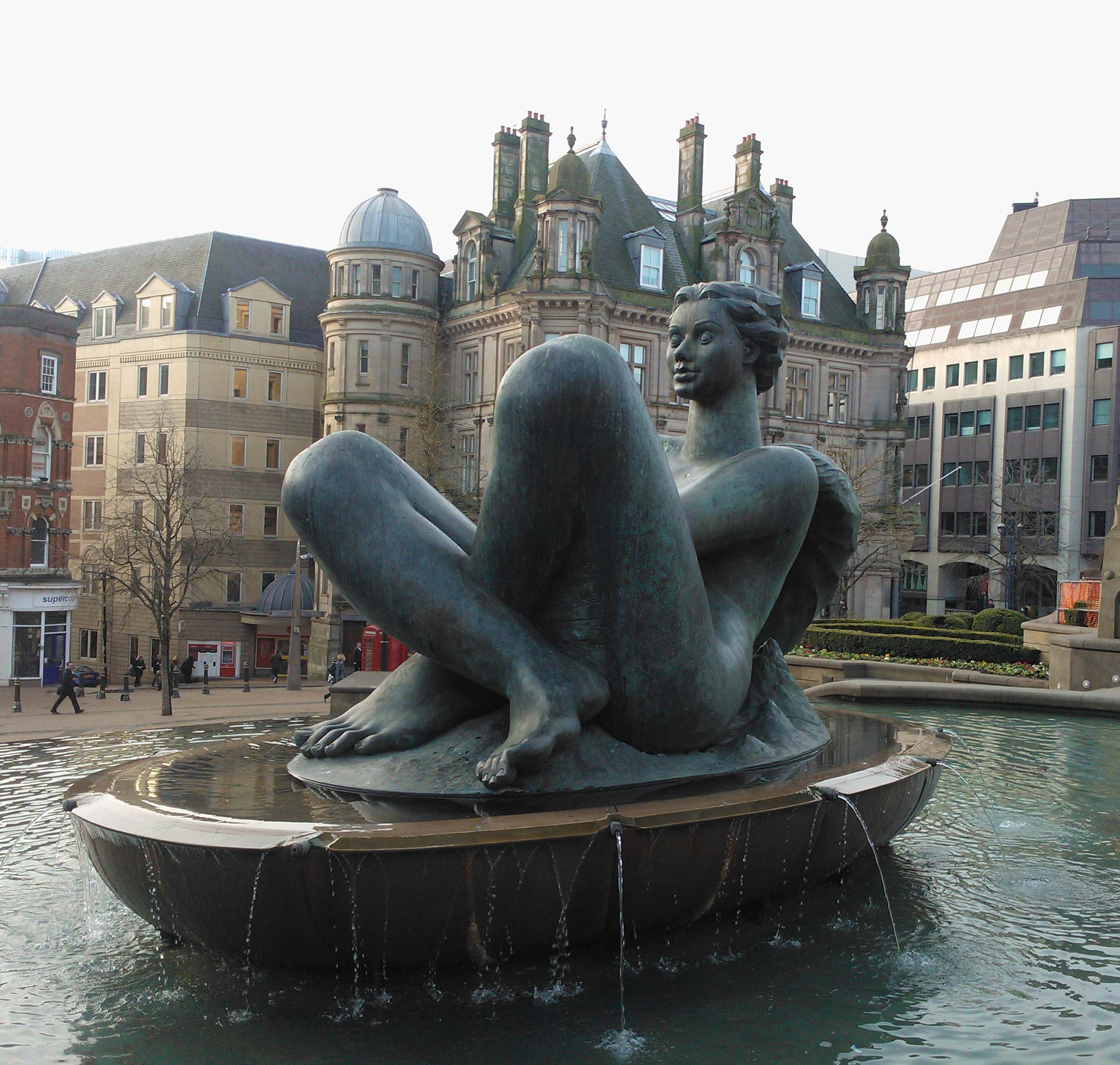 To give Birmingham its due it does have an imposing town hall, a majestic art gallery and some interesting buildings. However there is also a hideous 1970s shopping centre at its heart, terrible traffic problems, and no majestic river like the Thames. And unlike in London where old and new seem to coalesce beautifully, in Brum they seem to both to be there but somehow don't complement each other.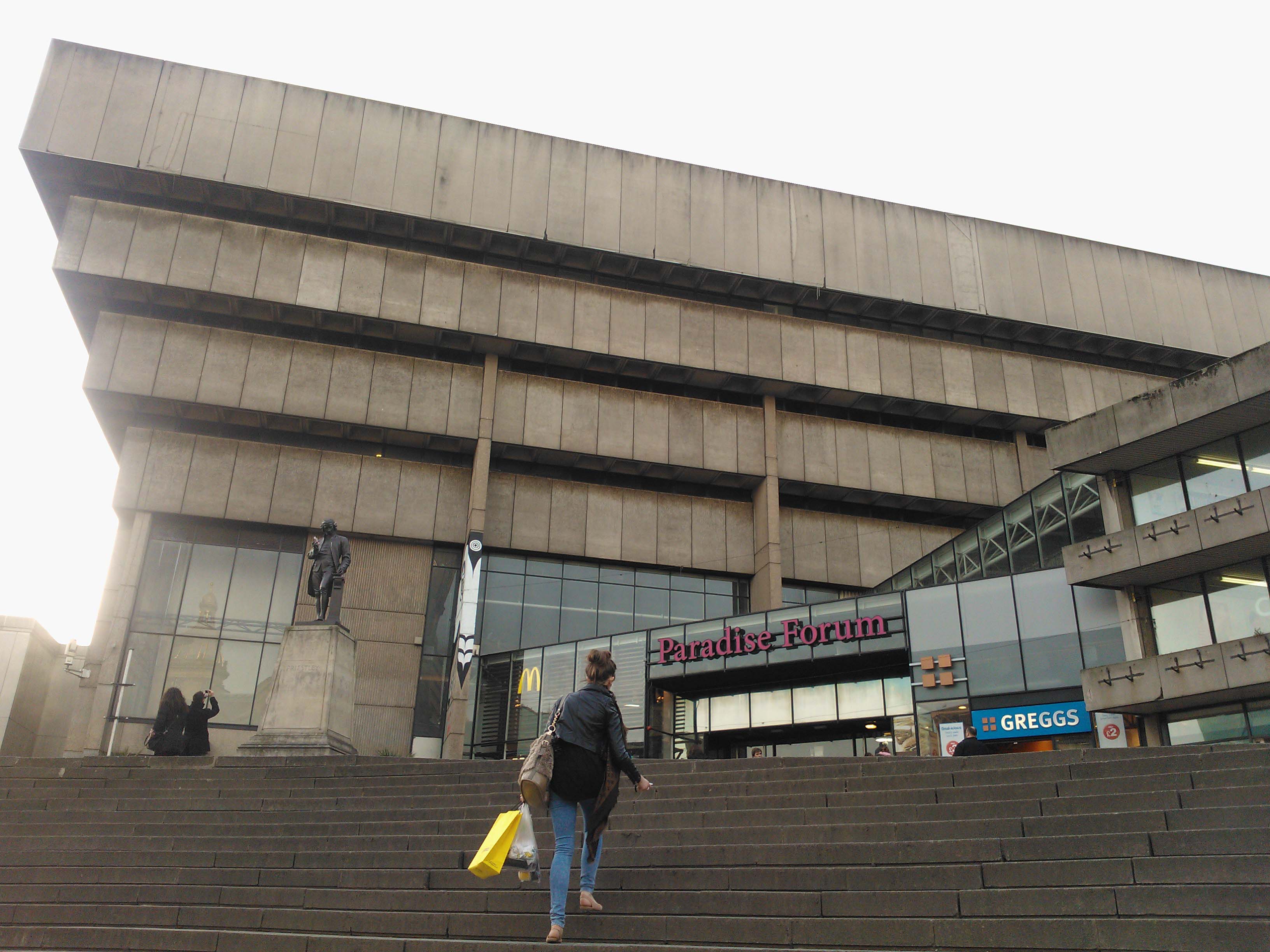 Brum seemed like a city that was improving but has a way to go before it will have real charm and coherence. In the meantime here are a couple of pictures of a city that has patently got it right and is worthy of its title "capital city of the UK".